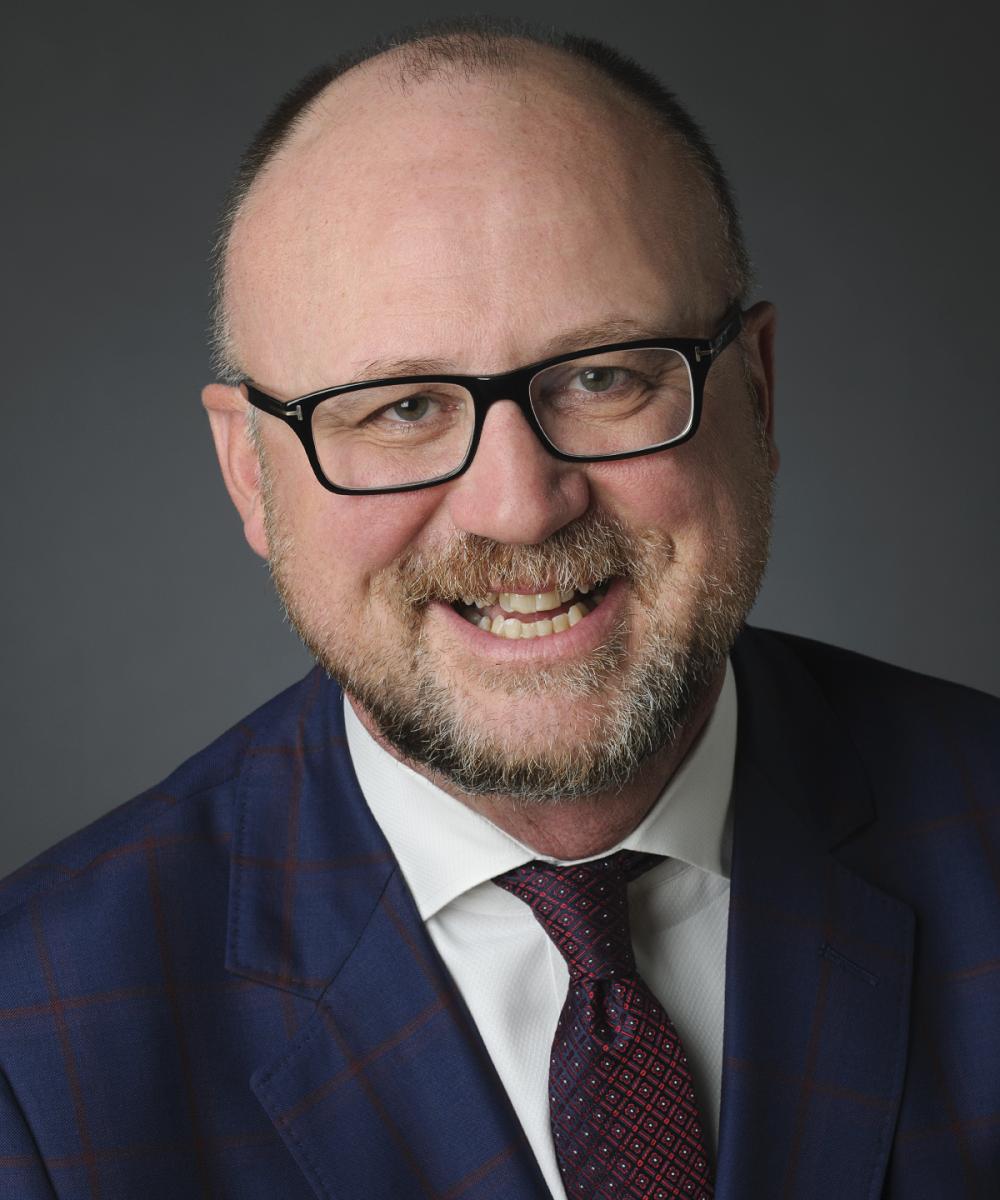 Doug Blaylock

CFP, RHU, RRC, CEA
Senior Financial Consultant
Doug is a CERTIFIED FINANCIAL PLANNER® (CFP) professional who provides sound financial advice, asset management and one-on-one consulting to high net-worth clients.
Doug played basketball and hockey early in life and has focused his passion for achievement and teamwork into a successful career. He has qualified for the prestigious IG Pillar Award1 (2005-2008), and is a Lions Club International Foundation Melvin Jones Fellow2 recipient.
Doug is involved with Lions Club of Winnipeg, the True North Hockey Academy Program, Camp Manitou CancerCare Manitoba, Jim Whitecross Air Cadets, PGA Canada, Players Cup, Manitoba Open, and the Stroke Recovery Association of Manitoba. He is also active with the United Way and serves on the board of Southwood Golf & Country Club.
1 Recognizes and rewards Consultants in their first 4 years for exceptional productivity and growth and a consistent approach to building their business.
2 For more information, visit: https://www.lionsclubs.org/en/give-how-to-give/melvin-jones-fellowship