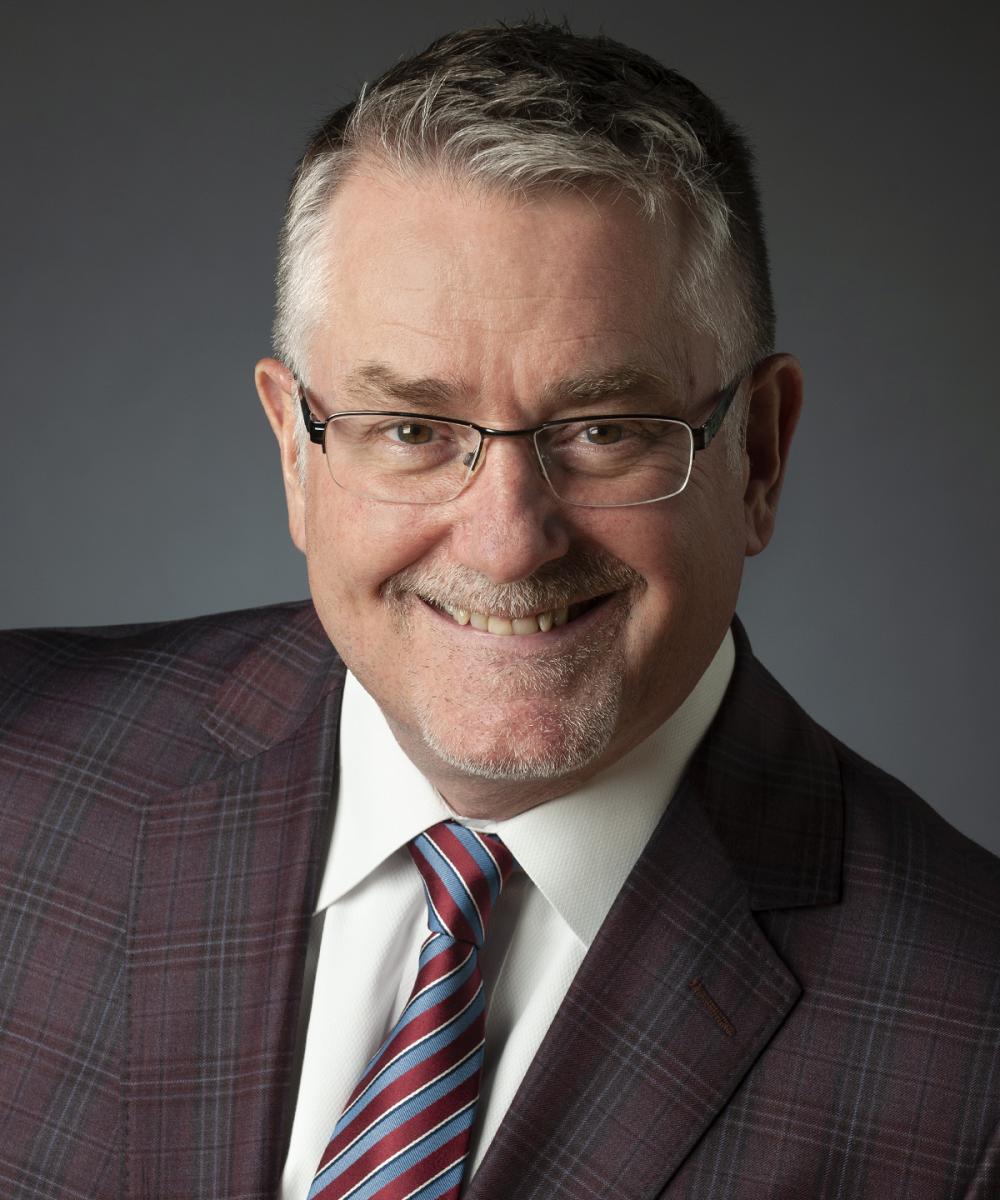 Michael Buhr

B. Comm (Hons), CFP, RRC
Executive Financial Consultant
Born in Selkirk and a life-long resident of the R.M. of St. Andrews, Michael graduated from the University of Manitoba with a Bachelor of Commerce (Hons.) in 1984 and obtained his CERTIFIED FINANCIAL PLANNER® (CFP) designation in 1991.
Michael has held many leadership roles in the community over the years serving with organizations at both the local, provincial, and national level.
With over 30 years of experience, Michael works with a robust client base of professionals, business executives, entrepreneurs, and seniors focused on retirement and estate planning, intergenerational wealth transfer, business and succession planning, along with insurance, investment, and tax planning.
Michael is committed to understanding your needs and providing in-depth analysis and personalized solutions. You can be certain to have reliable and accurate information to make confident life and financial decisions.